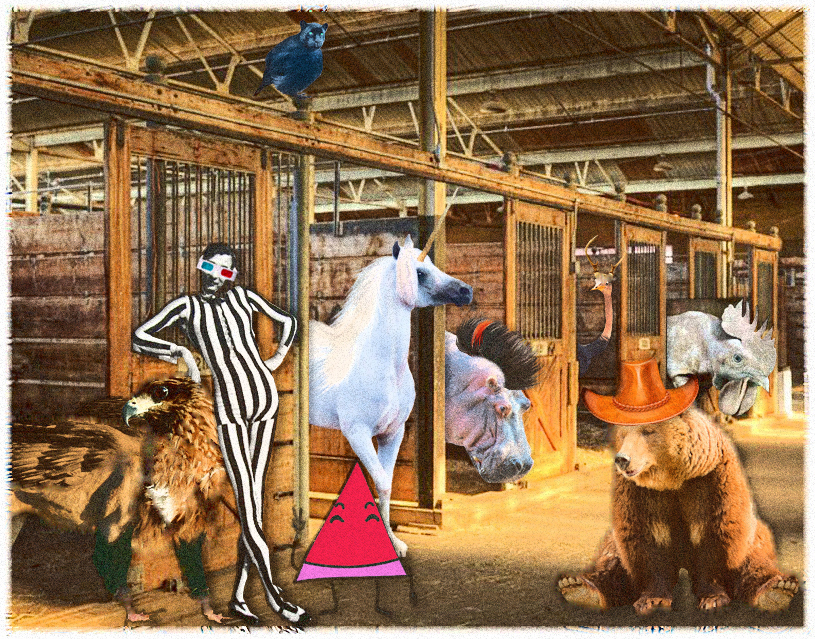 Doon st0p scratch3n d4ddy, feelz g00d.
Hey there cowboy. You looking for something to ride?
Sorry his character development isn't done yet, I'm writing a visual noveeeeeel.
Hayder bood diya bring me anee f00d?
COCKA LA DOOOODOOOOOOO REEEEEEEEE!
I hate that little Pantharrot. Such a normie snitch, probably half rat too.
Dun be shy betaboy I got yer ride.
Meowooooooock! BEHIND THE GALLORHINO Meowooooooock!